NS29 Session 26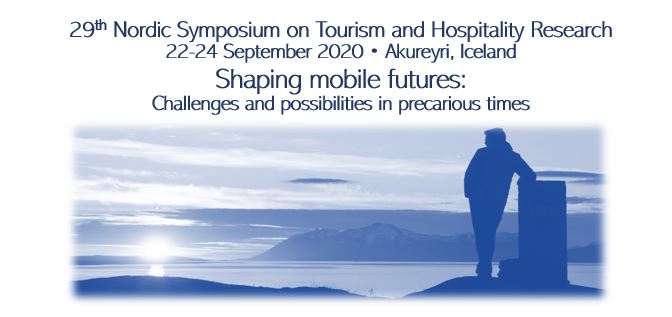 HOME     Program     Keynote speakers     Important dates 
Proposed sessions        Abstract submission 
PhD Seminar     Committees     Practical information     Contacts 
Title: City tourism development – challenges and possibilities of mobile future
Organiser: Göran Andersson
Affiliation: Södertörn University
Description:
Most of the population lives, and a significant proportion of their production takes place in urban areas in a modern society. During the last years, city tourism has increased considerably and has still a development potential.
However, there is a risk that tourism may consume too much resources because it is mobile in nature. This also raises questions related to global warming. Instead of using flights to far-away destinations, the use of public transport to local destinations will have to be given new consideration. New concepts, such as "flygskam" have been discussed, which open for alternative travel such as train and ferry. The conflict between residents' and visitors' use of the destination space can result in overtourism. Therefore there is a need for improved transport systems, attractions in new places and better coordination of visitor streams within the city.
The number of residents increases in many European cities, and several have started to plan regional city centres with specific functions such as "the smart city" using both today's popular smartphones services (apps) and new IT-solutions.
In the general city context leisure activities have to be better planned for both residents and tourists. Cities can be seen as gateways from where visitors both start and partly experience their journey. Therefore destination planners must understand a tourism product as a whole.
The function of tourism is embedded in a network of social economic realities and therefore has a potential to improve destination employment and economy, even though one has to be careful about correct statistics about tourism. This calls for new forms of policies concerning city development, where Destination Management Organisations (DMO) can play an important role.
We invite both conceptual and empirical papers on challenges for future city destination tourism, in particular concerning development areas and problematic questions.