NS29 Session 31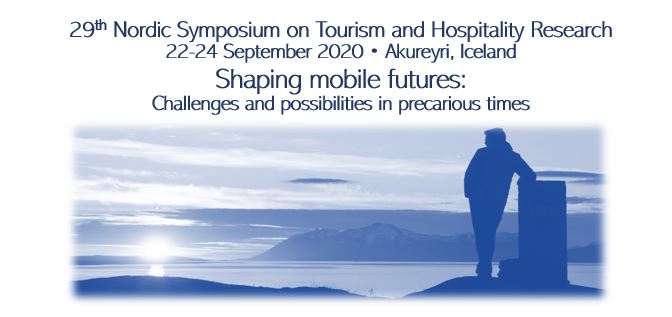 HOME     Program     Keynote speakers     Important dates 
Proposed sessions        Abstract submission 
PhD Seminar     Committees     Practical information     Contacts 
Title: How to increase impact of your research?
Organiser: ElisaBeth Alexis
Affiliation: Scandinavian Journal of Hospitality and Tourism
Description:
In this session you will learn how to increase the impact of you research. The first part focuses on Search Engine Optimization (SEO) i.e. how do you write an abstract and choose keywords in your paper to increase SEO of your published work – prior to publication.
In the second part, focus will be on how to increase the Altmetric score of your paper after it is published. You might consider the job done when the paper is published, but there are ways of increasing you paper's impact through use of media: How do we communicate to increase attention of published papers? Can the use of (Social) Media increase the impact of your work?