Nordic Cruise Research Network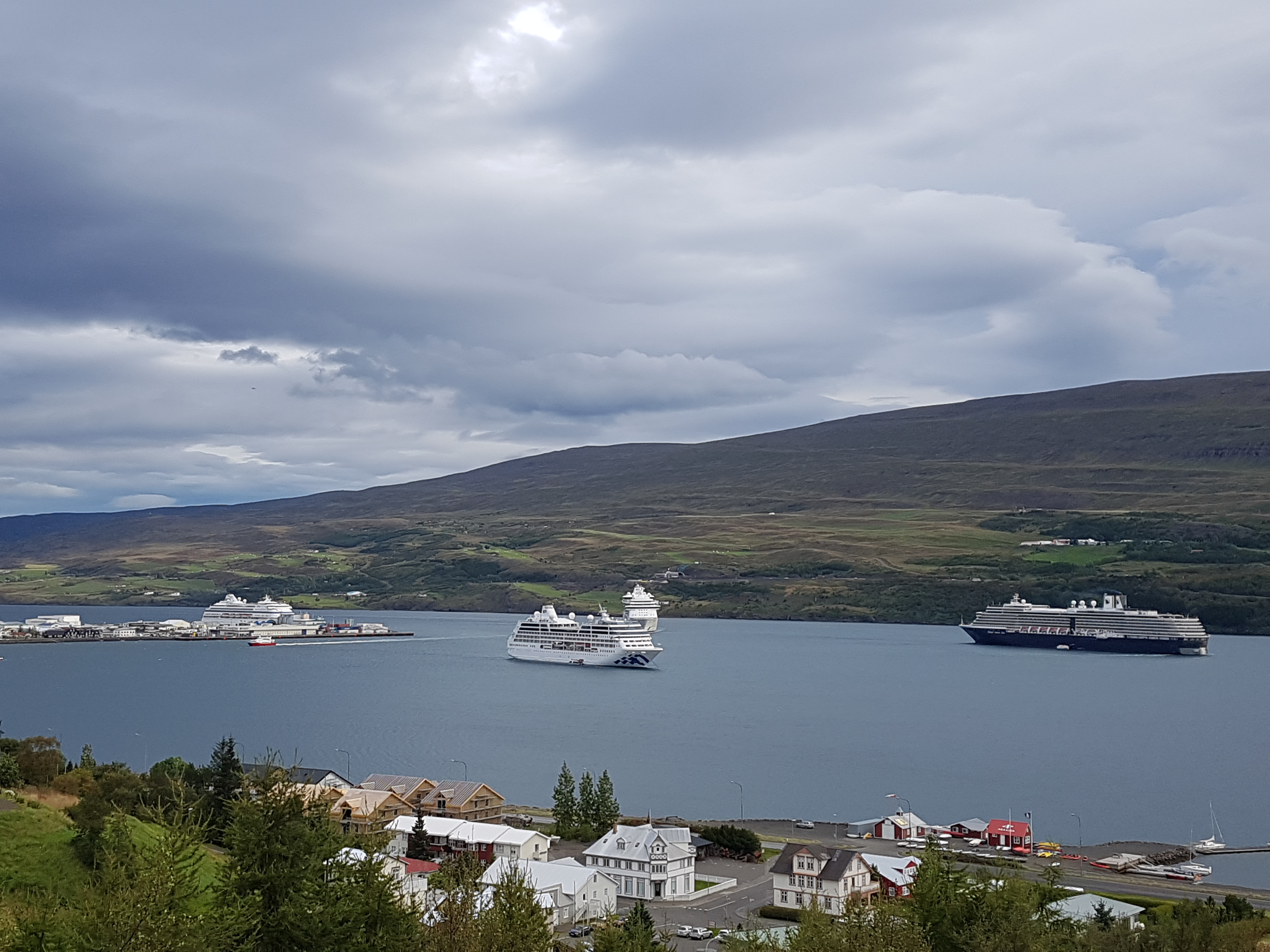 The Nordic Cruise Research Network (NCRN), was established in early 2018 as a network of scholars directing their research on cruise traffic and cruise tourism in the North.
The aim of the network is to be a forum where researchers can make contacts, communicate, meet, share ideas and findings as well as cooperate on cruise research.
Activity Track
Click here to view the NCRN's list of participants
For further information and/or requests about the NCRN, please contact Þórný Barðadóttir (thorny@rmf.is) at the ITRC.