Staff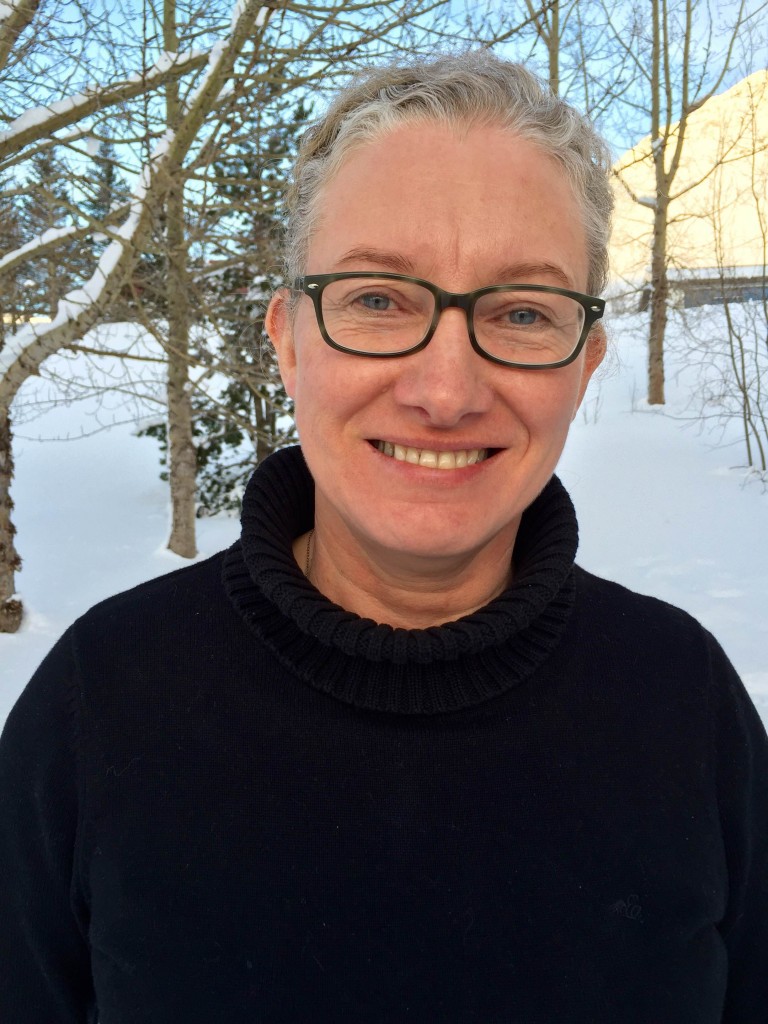 Guðrún Þóra Gunnarsdóttir has more than two decades of experience in teaching and researching tourism. She holds a M.B.A. degree in Tourism Management from the University of Guelph, Ontario, Canada and a MA degree in Comparative literature from the University of Oregon, USA.

Guðrún Þóra led the development of the Department of Rural Tourism at Holar University College that was established 1996. She was the head of the department from its inception until 2009 and an associate professor until 2016. Her research interests have focused on tourism in rural areas and destination development.
Location: University of Akureyri - Borgir research centre, 4th floor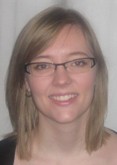 Eyrún finished her cand.mag-degree in communication from Aalborg University, Denmark in 2007. She finished a bachelor degree in humanistic informatics in the spring of 2005 from the same university and a bachelor degree in tourism from the University of Iceland in the spring of 2003. Eyrún started working at ITRC in mid-April 2008 and works on various projects locally in Iceland such as project within the Eyjafjörður region and also on projects in international collaboration e.g. within Northern Periphery Programme and Nordic Innovation. Besides that, Eyrún organises seminars, conferences and other events on behalf of ITRC.
Location: Askja, University of Iceland, Sturlugata 7, 101 Reykjavik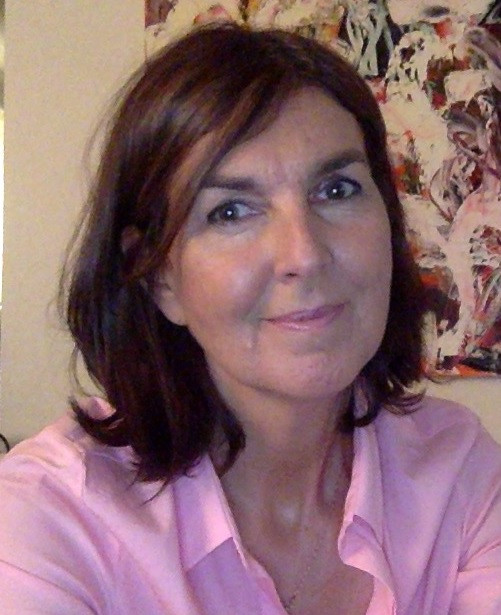 Gunnþóra holds a PhD in Human Geography from School of Geographical Sciences, University of Bristol. The title of her doctorate thesis is "Relating to Nature: Performative Spaces of Icelandic Tourism". Prior to her PhD she completed a BSc in geography at University of Iceland. She brought a broad practical tourism experience to her academic carrier having worked in the business for 15 years prior to her university studies.
In 2002 Gunnþóra received the European Union's Archimedes Prize for young researches.
With research interests in basic research of nature-based tourism she has in recent years co-operated with a team of experts in international multi-disciplinary research projects, mainly focusing on (1) the attraction of Icelandic nature for tourism and outdoor recreation; (2) (nature) experience; and (3) the restorative effects of the environment on health and well-being in relation to tourism, outdoor recreation and other leisure activities.
Location: Askja, University of Iceland, Sturlugata 7, 101 Reykjavík.
Thorny Bardadottir holds a MA in research intensive Social Science, a BA in Media Studies from the University of Akureyri and a degree in Food Technology from Holstebro Technical College in Denmark. 
Thorny joined the ITRC's staff in September 2015 and her tasks count among other, cooperative project on Marketing Segmentation for the Icelandic tourism industry, Content Analysis on Tourism in the Icelandic Media and Cruise Ship traffic in Icelandic Waters.
Location: Borgir (4th floor), University of Akureyri Research Building