ITRC Research Projects
===============================================================
Current research projects
=======================================================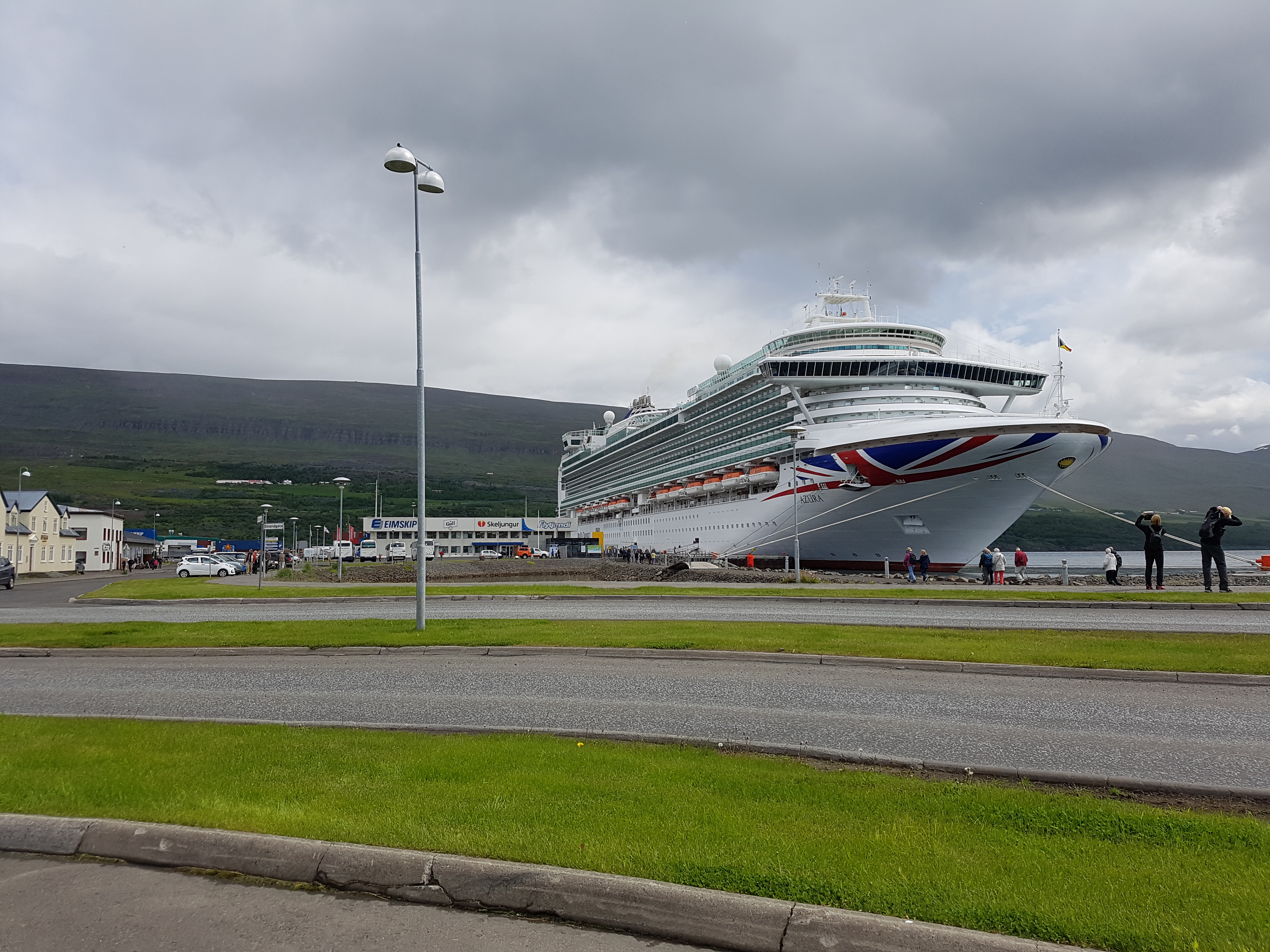 Research projects and cooperation on different aspects of cruise ship tourism in and around Iceland.
Contact person: Þórný Barðadóttir [thorny@unak.is] researcher at ITRC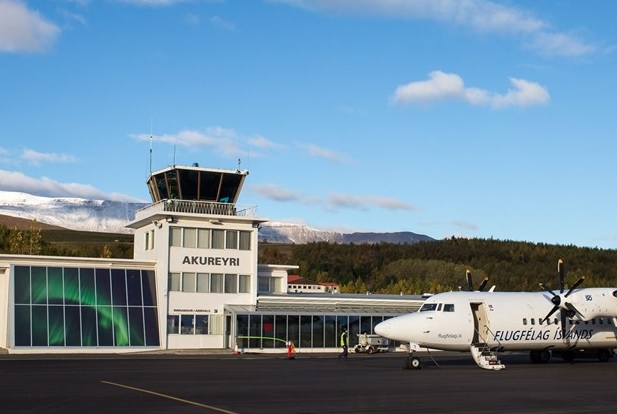 A post-trip survey conducted amongst passengers on connecting flights between Akureyri Airport and Keflavik International Airport. 
Project manager: Eyrún Jenný Bjarnadóttir - ebj[@]hi.is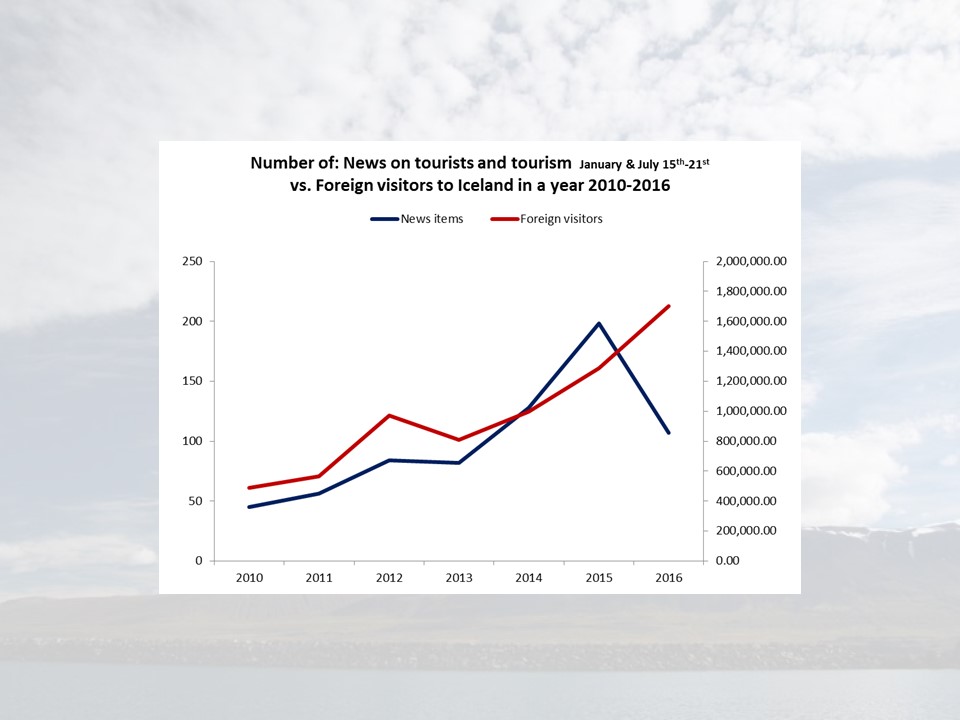 A content survey on how tourism related issues are portrayed in the Icelandic online media.
Projece manager: Þórný Barðadóttir [thorny@unak.is]
===============================================================
Recent research projects
=======================================================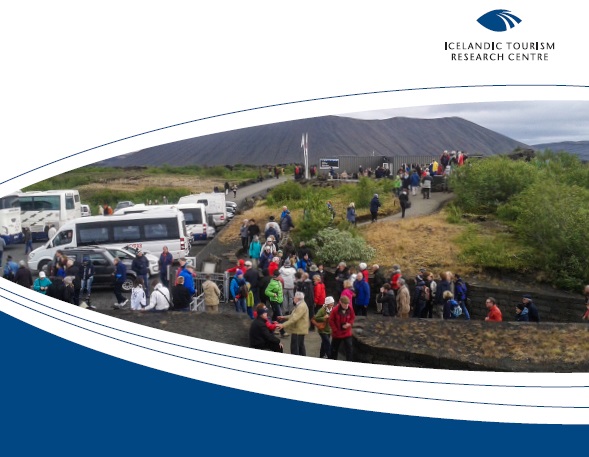 A study exploring the availability of regional statistical data on the tourism industry in Iceland.
Project manager: Lilja Berglind Rögnvaldsdóttir [liljab@hi.is].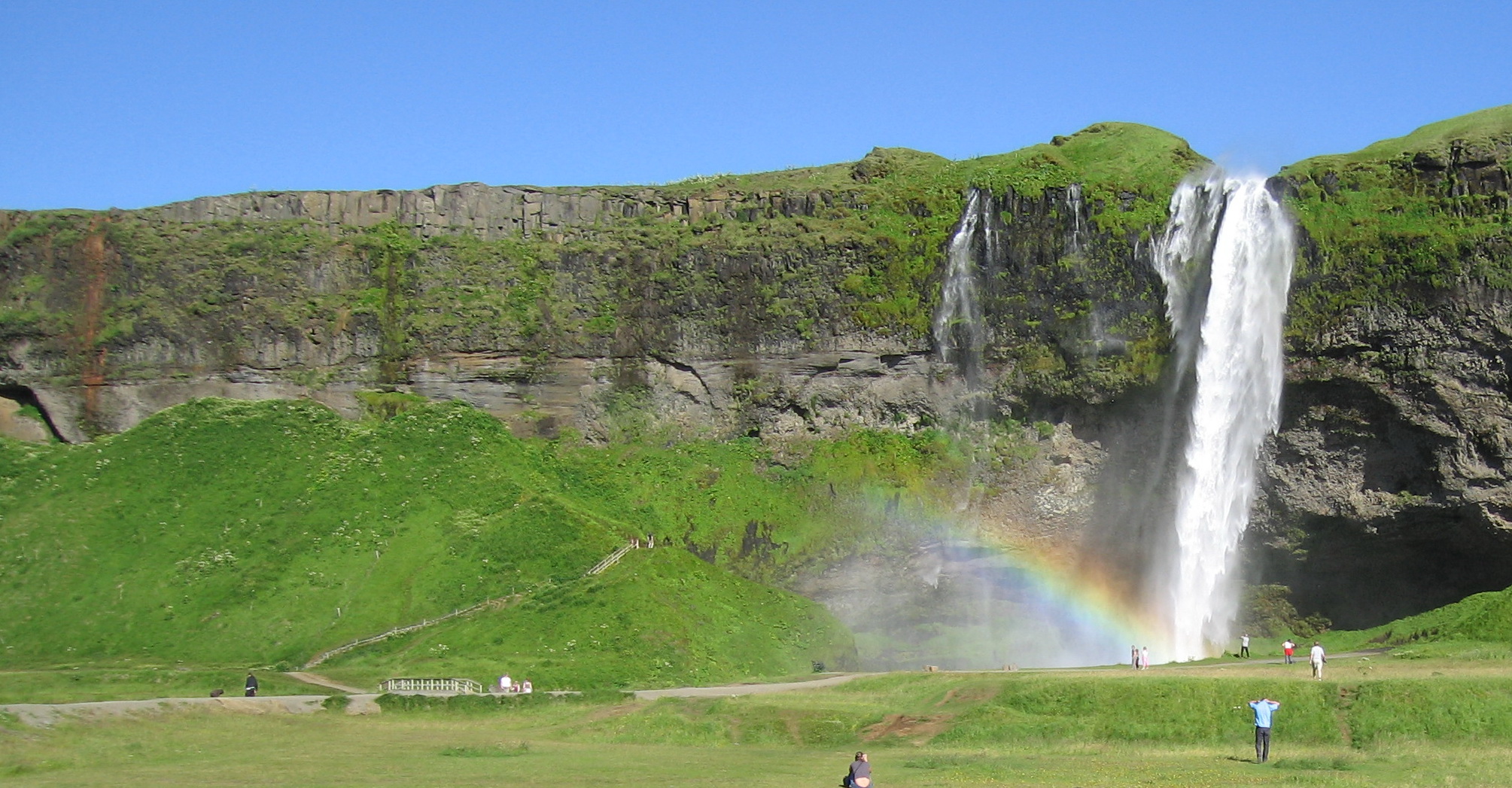 The main idea of the project is based on counting vehicles arriving at main tourist destinations in Iceland and computing the number of tourists arriving at the destinations from the number of vehicles.
Contact person: Gyða Þórhallsdóttir [gth85@hi.is]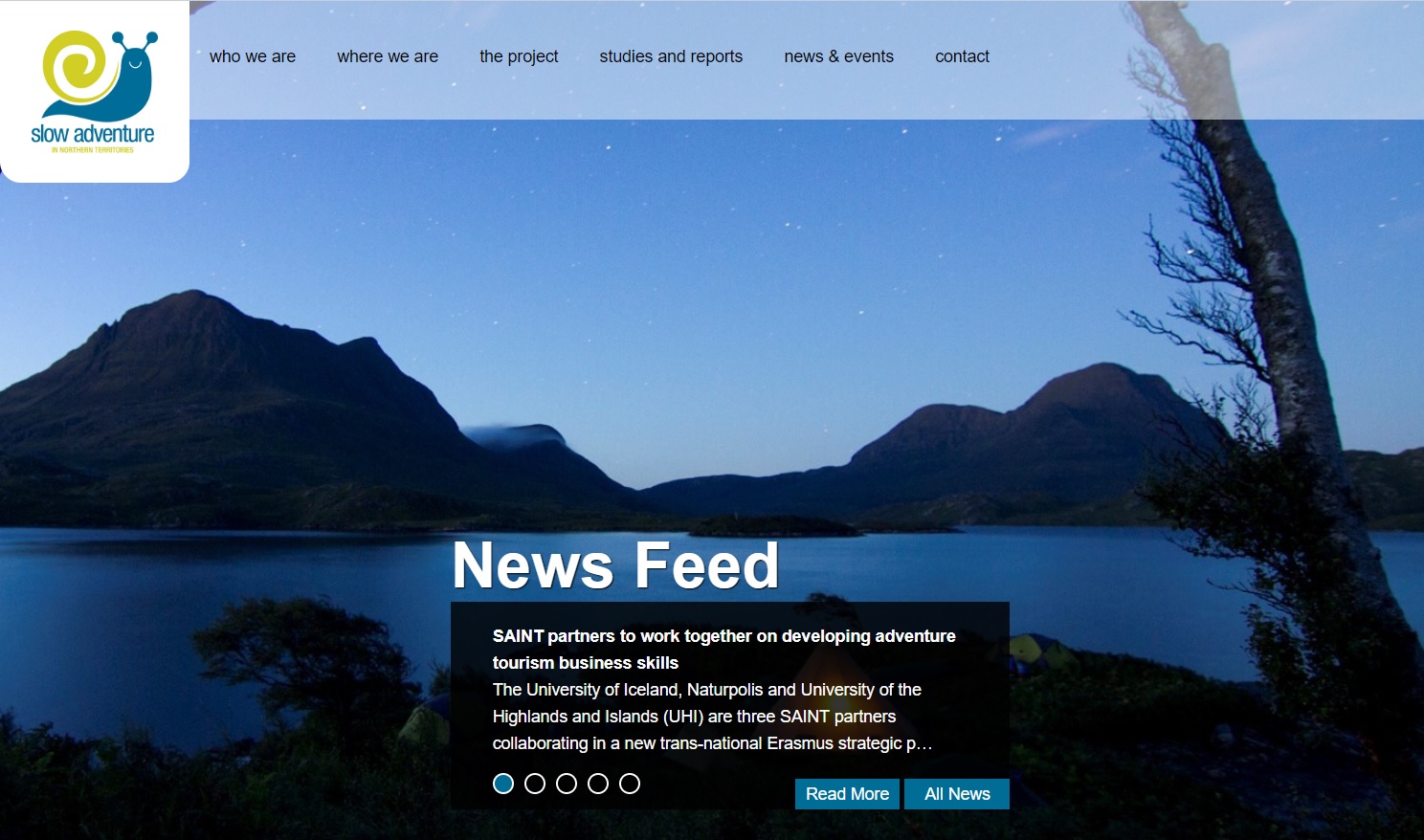 A joint project between SMEs and Universities in Finland, Sweden, Norway, Ireland and Scotland on increased awareness of SME's on how to capitalize on the business opportunities in guided 'slow adventure' experiences.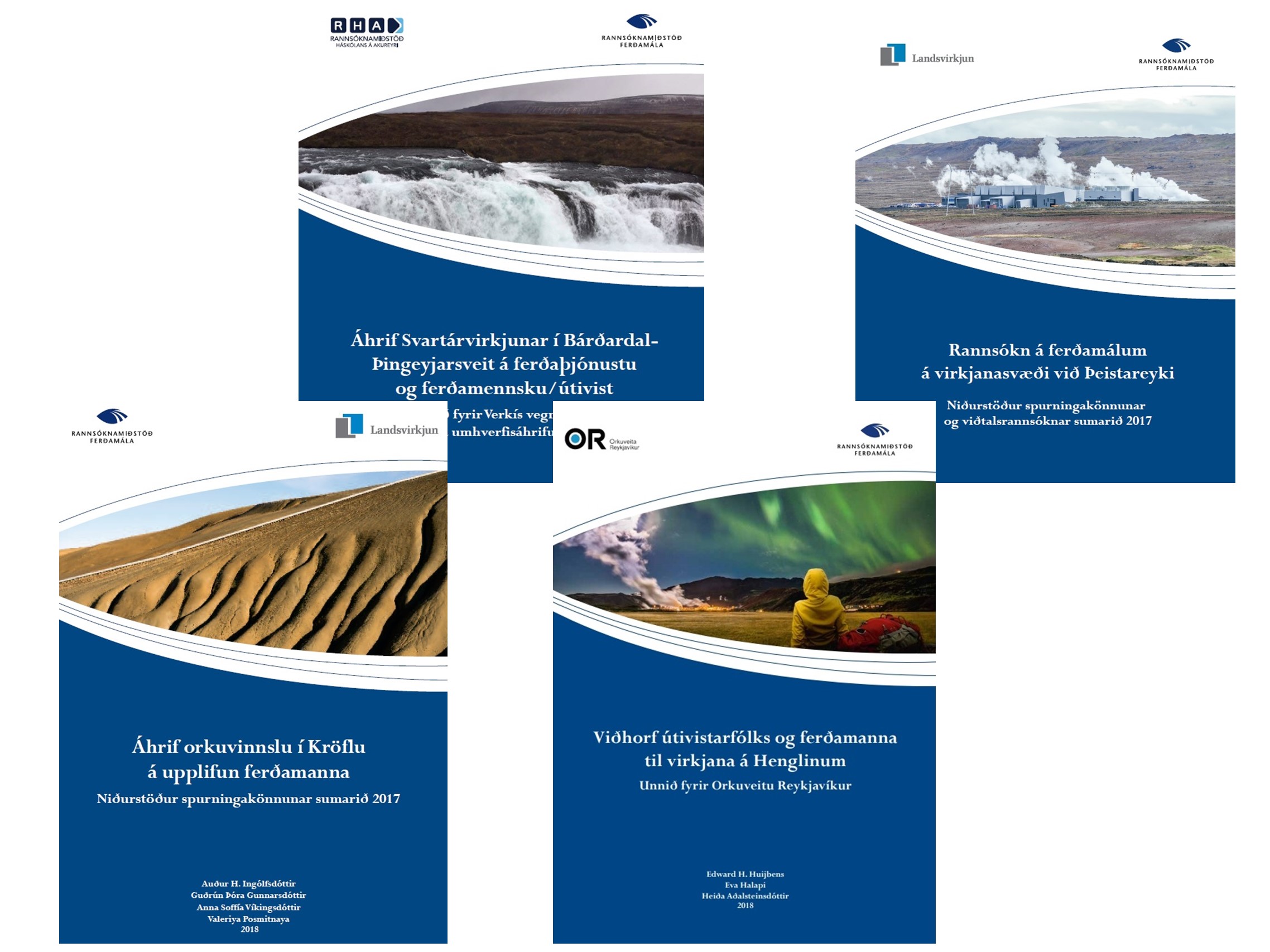 ITRC has been involved in several research projects examining the impacts of power plants and related infrastructure on nature based tourism.
Contact person: Auður H. Ingólfsdóttir [audur@unak.is]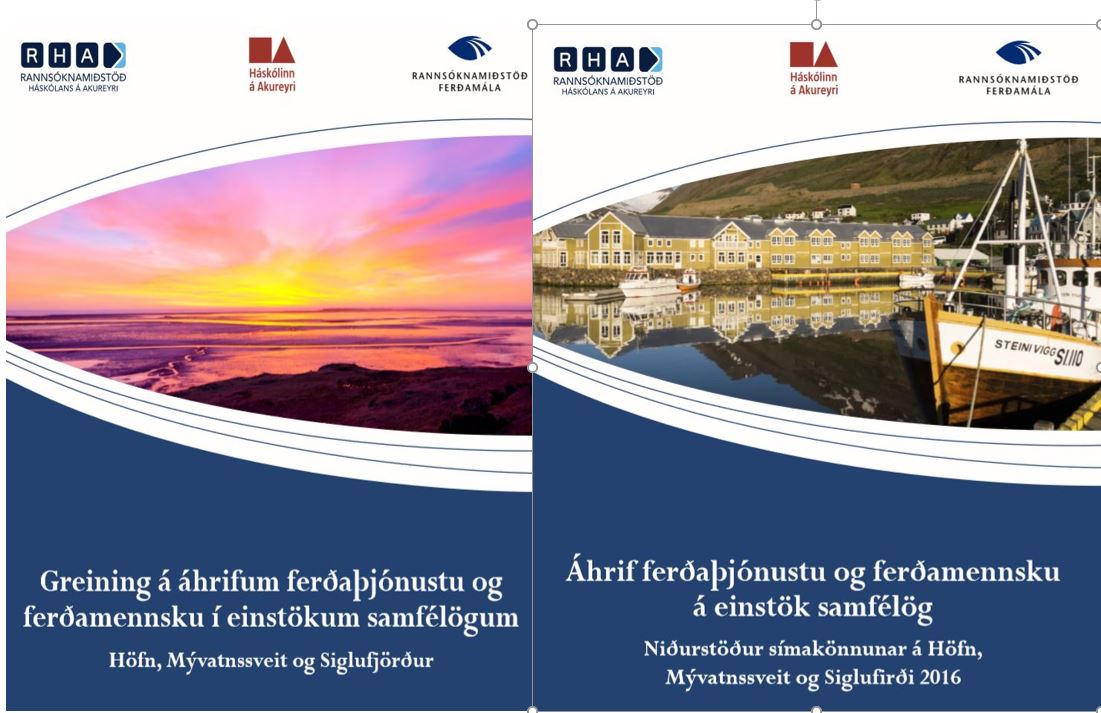 Research focusing on the social sustainability of tourism in Iceland on both national level and in small communities.
Project management: Eyrún Jenný Bjarnadóttir [ejb@hi.is]