Visitor survey at destinations of Varða – Sites of Merit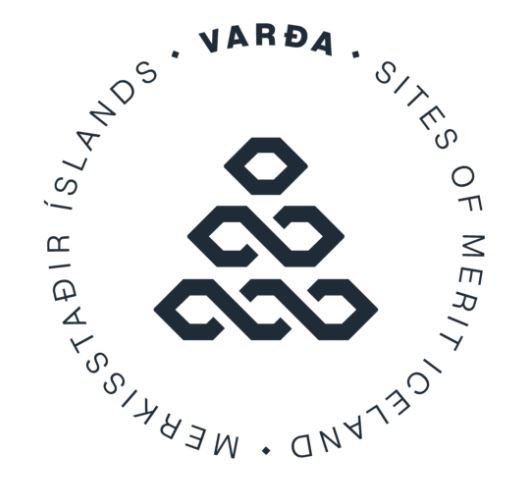 A pilot survey among tourists at four destinations of Varða; Geysir, Gullfoss, Jökulsárlón and Þingvellir. Varða - Sites of Merit are destinations in Iceland that are considered unique at a national or global level. 
The survey was a part of monitoring visitors' experiences and implements the goals and criteria set out in Vörður's policy document.
The survey took place in the summer of 2022, preliminary results can be found in Icelandic on Varða's page. 
The project was contracted by the Ministry of Culture and Business Affairs.
Project manager: Eyrún Jenný Bjarnadóttir [ejb@rmf.is]