ITRC's Research Seminars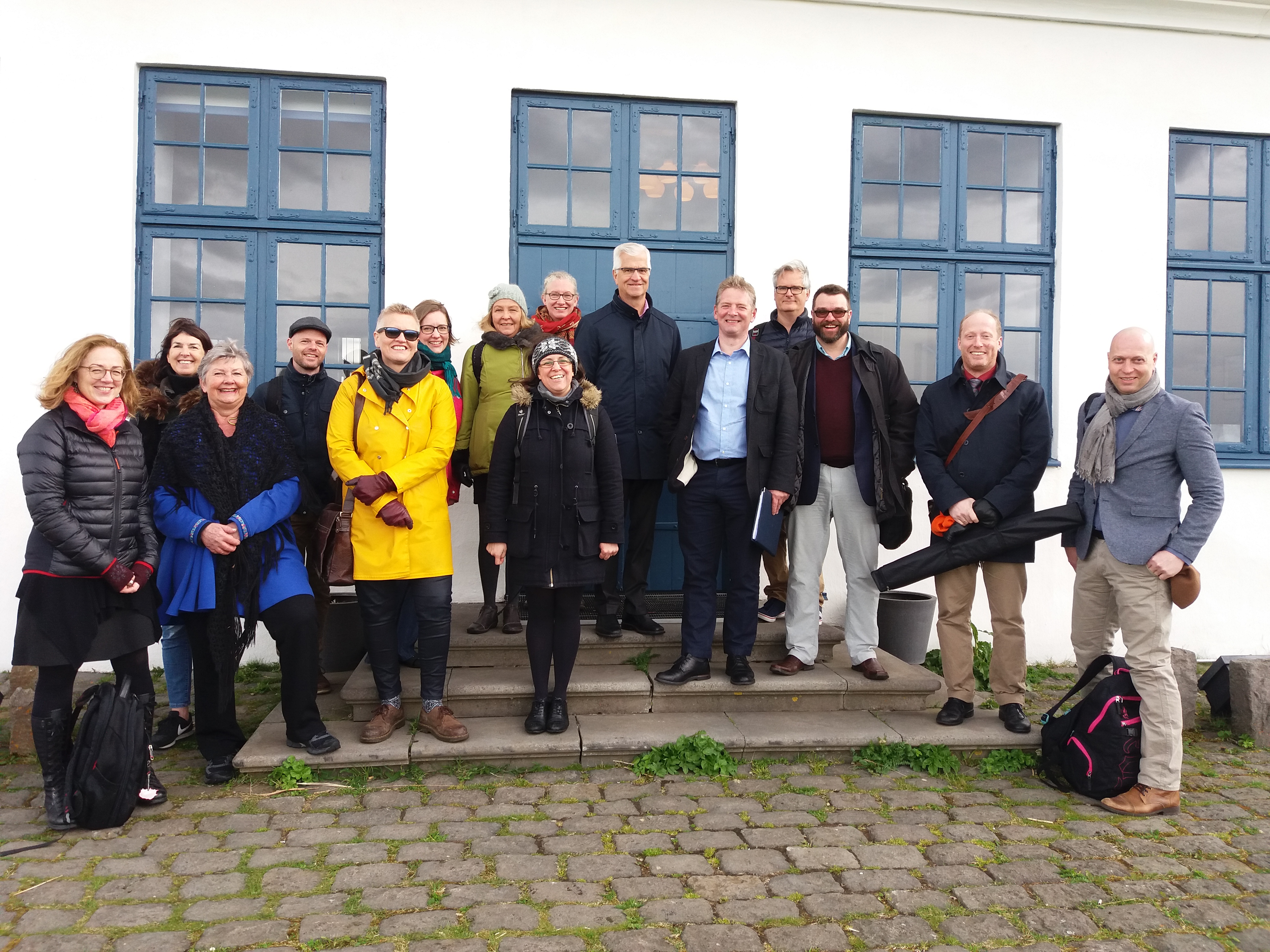 ITRC's research seminar is dedicated to postgraduate research in Icelandic tourism. The seminar is a supportive consultation platform for PhD-students, their advisors and tourism researchers and promotes constructive and objective discussion devoted to Icelandic tourism research. The research seminar is an opportunity for PhD-students to objectively discuss different aspects of their research projects with advisors, tourism researchers and fellow PhD-students in closed settings.

The research seminar was first held in 2012.
Previous seminars
2022 at the Hveradalir Ski Lodge (25 May)
2021 in Hólar/online 20 - 21 September (a PhD-seminar in relation to the 29th Nordic Nordic Symposium in Tourism and Hospitality Research - Organised in cooperation with Hólar University)
2021 in Kríunes, Kópavogur (12 May)
2017 in Viðey, Reykjavík (17 May)
2015 in Gunnarsholt (30 September – 1 October). PhD-seminar in relation to the 24th Nordic Symposium in Tourism and Hospitality Research - Organised in cooperation with the University of Iceland) 
2014 in Hvanneyri, Borgarfjörður (6-7 November)
2014 in Hólar (4-6 June)
2013 in Húsavík (10-11 October)
2012 in Höfn in Hornafjörður (19-21 September)
Further information: Ása Marta Sveinsdóttir, researcher at ITRC [asamarta@rmf.is]