Research group - Tourism Workforce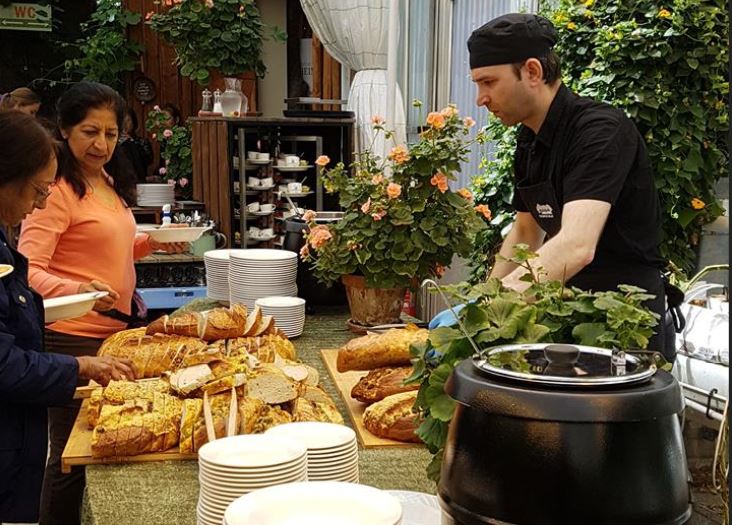 The ITRC´s Employment Working Group was created at the 13th Responsible Tourism in Destinations conference, held in Reykjavik 28, 29 September 2017.
The group's purpose is to advance and share practice-relevant knowledge on tourism employment. Tourism's impacts, economic, social and environmental are widely acknowledged. However, challenges surrounding tourism employment and the place of tourism workers as key stakeholders in the development of tourism remain relatively poorly researched.
Issues the working group seeks to explore (this list is indicative, not exclusive) include:
Immigration for tourism work and its impacts
Perceptions of Tourism Employment and their relation to career development
The nature of tourism work (e.g. decent work, self-employment, burnout/stress/ work pressures, productivity)
Tourism work and human capital (high skills/low skills debate, emotional and aesthetic labour, education and training for tourism).
Group leader is Andreas Walmsley, [andreas.walmsley@plymouth.ac.uk] Plymouth University, UK 
Íris Hrund Halldórsdóttir [irish@unak.is] researcher at the ITRC is the is the groups secretary.
List of research group members can be viewed here
Those who are interested to participate are welcome to contact either Íris Hrund or Andreas.