Research groups - Responsible Tourism in Arctic Seascapes (ReSea)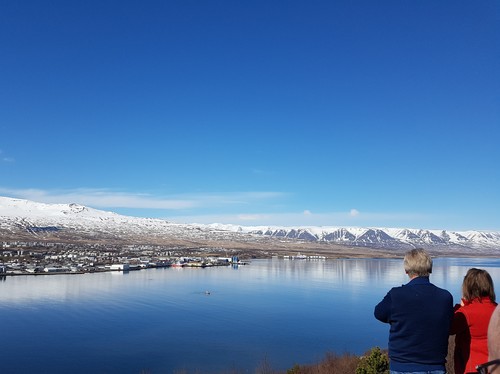 The ITRC participates in an interdisciplinary research network of researchers in marine biology and tourism studies that focuses on responsible tourism in Arctic coastal communities and seascapes (ReSea).
The aim of the research network is to start research projects with the objective of building a knowledge base to facilitate responsible decision making in marine tourism where the ocean and marine related activities are the main attractions.
The core group, which consist of scholars from Iceland, Norway and Australia, was awarded a grant titled, Cooperation in the Field of Arctic Studies Between Iceland and Norway in 2016. This was a 12-month grant divided between mobility and preparatory work. Preparation work started in late 2016 and in 2017 a research concept was developed titled, Responsible Tourism in Arctic Seascapes (ReSea). The research group has applied for several grants and aims at working on joint projects in the future.
Dr Jessica Faustini Aquino, Associate Professor at Hólar University Collage and Head of Tourism Research Department, Icelandic Seal Center leads the network but Dr. Auður H Ingólfsdóttir participates in the network on behalf of ITRC (audur@unak.is).