New T-CRISIS-NAV newsletter published
The ITRC is a participant in the Erasmus+ project Tourism Crisis Navigation, which has its goal to design and produce teaching material, in order to strengthen the resilience of the tourism industry in crisis. All material created in this project will be available free of charge on the project's website tourismrecovery.eu. The project will officially end at the end of August this year.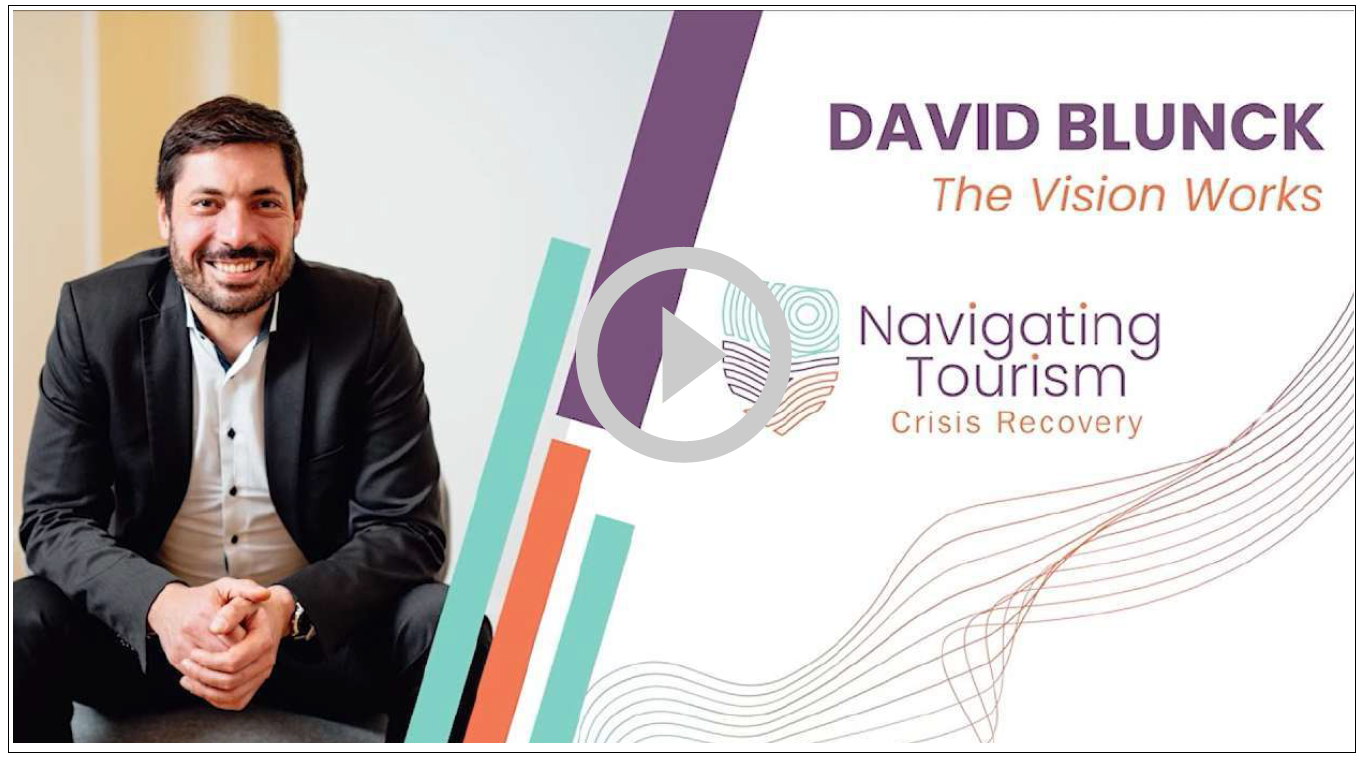 The fourth newsletter of the project was published this week and there are many interesting things to see (see here).
Among other things, there is an interview with David Blunck, who is one of the participants in this project. But David is the founder and CEO of the German consulting company the Vision Work and he has extensive experience in business consulting. He and his staff's role in the project is to design and create educational materials for small and medium-sized companies on how they can best deal with crisis situations of any kind.
It is important to be able to learn from others and to learn from other people's experiences in order to be better prepared when a crisis hits. The participants of the project have compiled a variety of case studies on how companies in the tourism industry dealt with the COVID-19 crisis. In the newsletter you can see some of them, including two from Iceland.
All of the participants met in Iceland last October and you can see a short summary of that meeting in the newsletter. Here you can also see a video from the Iceland meeting.


More exciting material can be found on the project's website and Facebook page:
Project website: tourismrecovery.eu
Follow the project on Facebook: Tourism Crisis Recovery - Post COVID | Facebook
Introductory video of the project: Tourism Crisis Navigation - YouTube