Cruise Passenger Survey 2018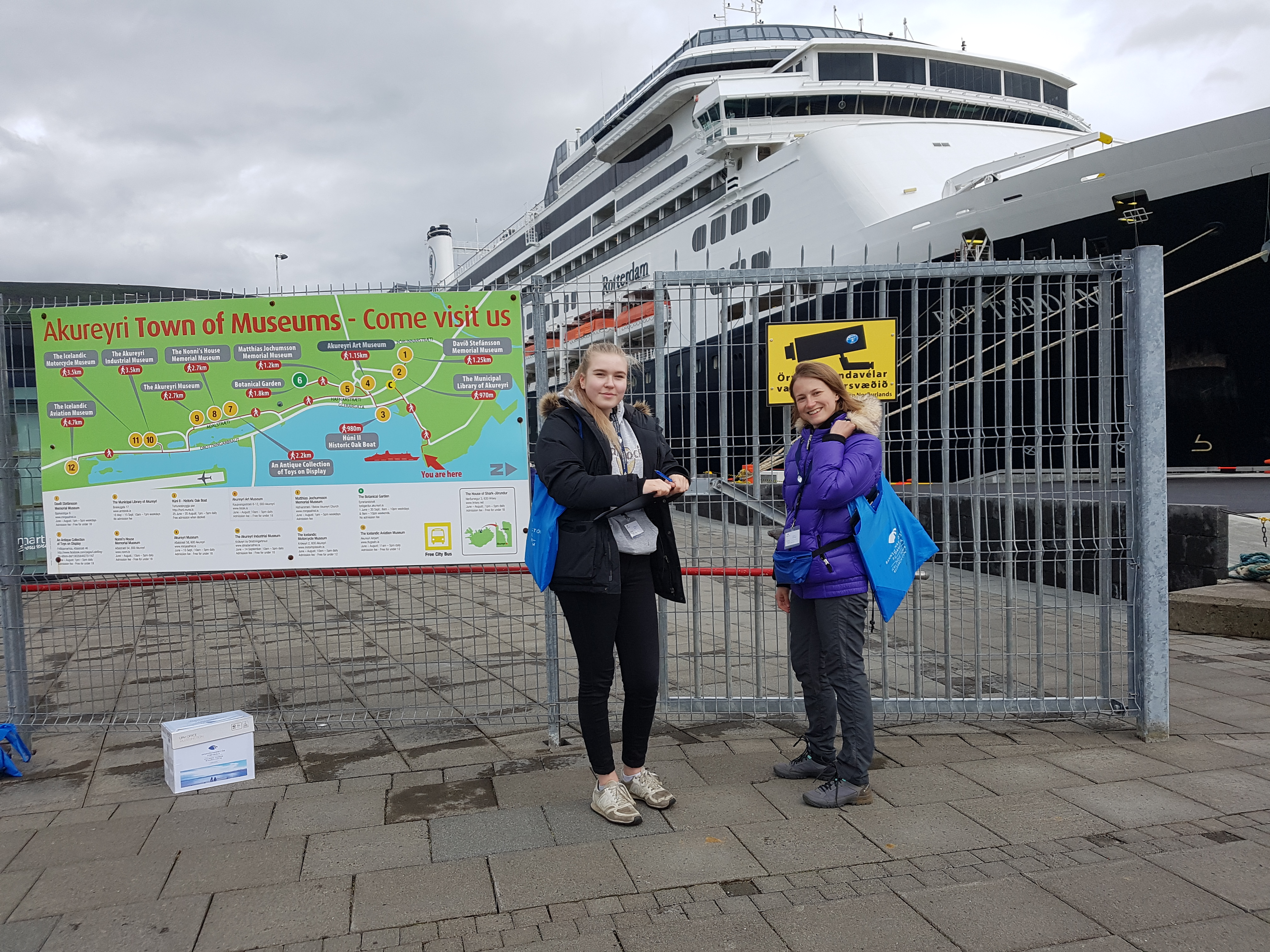 Survey amongst passengers of Cruise ships docking in Akureyri port in the 2018 season.
Passengers were asked to answer a questionnaire about i.e. their decisions on their travel, on-shore activities, search for information, expenditures and attitudes towards their visit on shore. 
The research objective was partly the possibility to compare the findings from a cruise passenger survey to surveys conducted amongst self-arranged land tourist in Iceland.
The 2018 passenger survey findings were introduces in a summary (Icelandic only) early 2019.
The 2018 survey was a followup on as exploratory pilot survey amongst cruise ship passengers in Akureyri port, conducted late summer 2017. The main outline in the 2017 pilot survey were on the methodology part of such a survey and to answer if and then how to reach and address the passengers.
The 2017 pilot survey findings were published in a summary (Icelandic only) in 2018.