Distribution of tourists around Iceland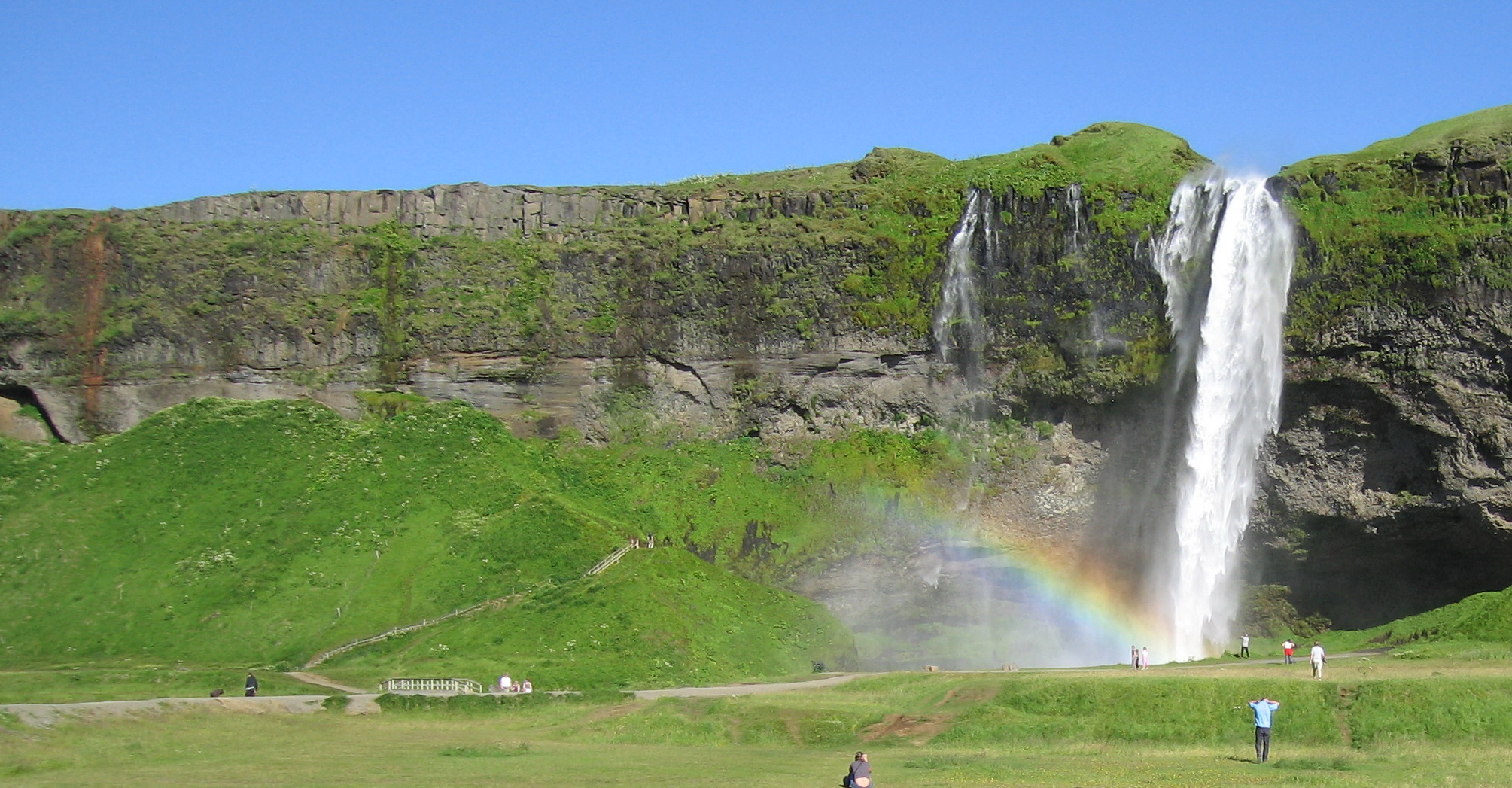 The project Distribution of tourists around Iceland has its origin in a project sponsored by the Icelandic Tourist Board in 2014.
The main idea of the project is based on counting vehicles arriving at main tourist destinations in Iceland and computing the number of tourists arriving at the destinations from the number of vehicles.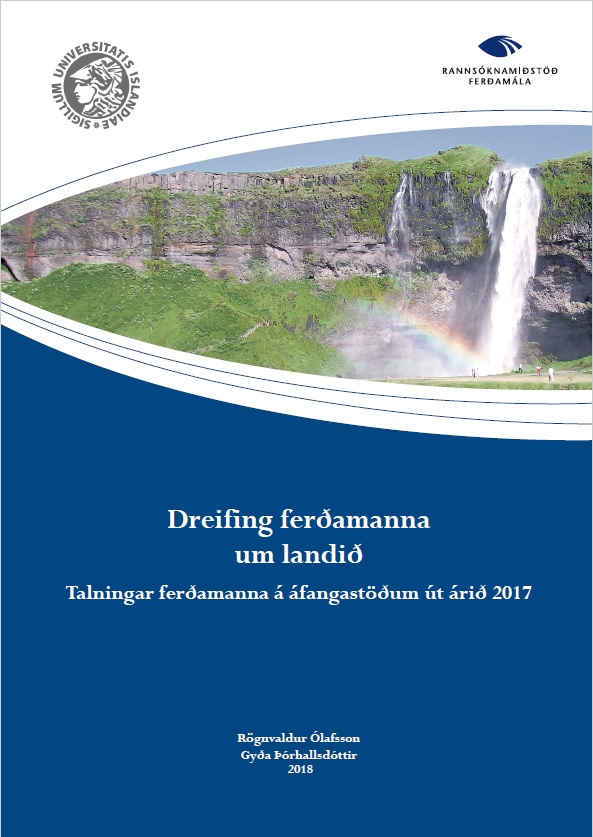 In May 2018 a report was published (see here - in Icelandic only).
The report describes how tourists distributed around Iceland in February, August and October 2017 and how the distribution has changed in recent years. Results from the destinations in the Mývatn region are compared to traffic data collected by the Road Administration on highways leading to the Mývatn region.
The number of tourists visiting two similar districts in similar distance from the capital region is compared, Mývatn region and Skaftafellssýsla region. At the end of the report results from the counting are presented for 21 tourist destinations.
The results of the project are valuable when planning tourism on a national scale as well as when managing tourist destinations and planning infrastructure and services at each destination.
Gyða Þórhallsdóttir's academic paper on the research methodology was published in the Journal of Outdoor Recreation and Tourism in September 2017. 
Project managers: Dr. Rögnvaldur Ólafsson og Gyða Þórhallsdóttir [gth85@hi.is]