Post-trip survey amongst AEY-KEF passengers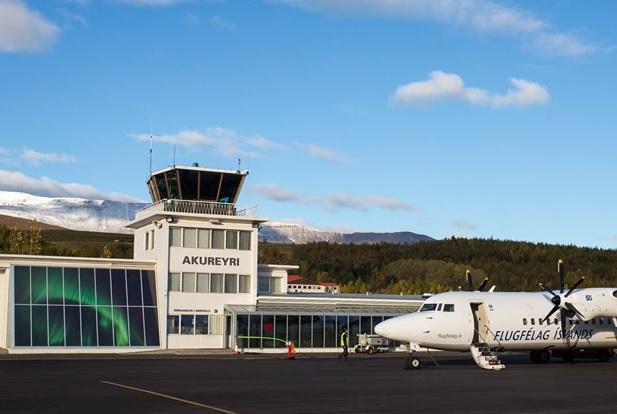 A post-trip online survey conducted amongst passengers on connecting flights between Akureyri Airport and Keflavik International Airport. The main focus was to collect data on tourism consumption and travel behaviour. Data was collected from July 2017 to February 2018.
Collaborating partners were Visit North Iceland, Air Iceland Connect, Isavia and University of Akureyri Research Centre.
Final report containing the survey findings was published in September 2018 (in Icelandic)
Project manager: Eyrún Jenný Bjarnadóttir - ebj[@]hi.is