Slow Adventures in Northern Territories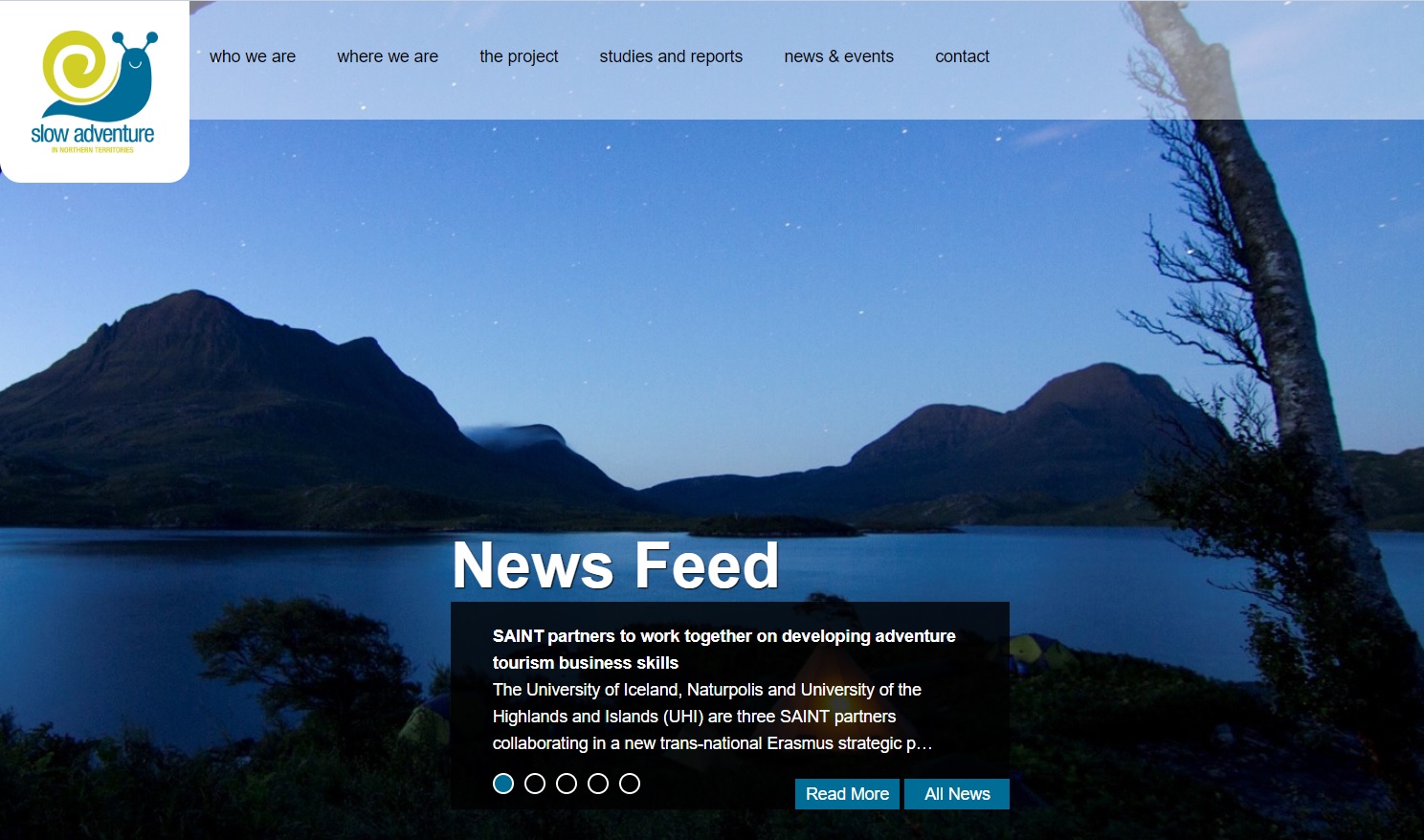 Slow Adventures in Northern Territories (SAINT) is a joint project of SMEs and Universities in Finland, Sweden, Norway, Ireland and Scotland.
The project is funded by the Northern Periphery and Arctic project (NPA) of the EU and is led by the University of the Highlands and Islands in Scotland. The project works with SMEs to make them more aware of how to capitalise on the business opportunities in guided 'slow adventure' experiences, offering simple nature-based, immersive journeys, living and travelling in wild places, through marketing to new, distant customer markets.  Northern Europe's wide-open, 'wild' spaces provide a great, saleable contrast with the target group's lives in urban centres around the world. 
The common challenge is for partners to work with SMEs to overcome issues of peripherality, with restricted local demand and difficult access to international markets. 
The principal objective is to make SMEs more aware of how to capitalise on business opportunities in guided slow adventure experiences, through extending marketing reach. Outdoor adventure micro-businesses typically lack the resources to investigate and invest in the most effective means to attract these lucrative tourist groups.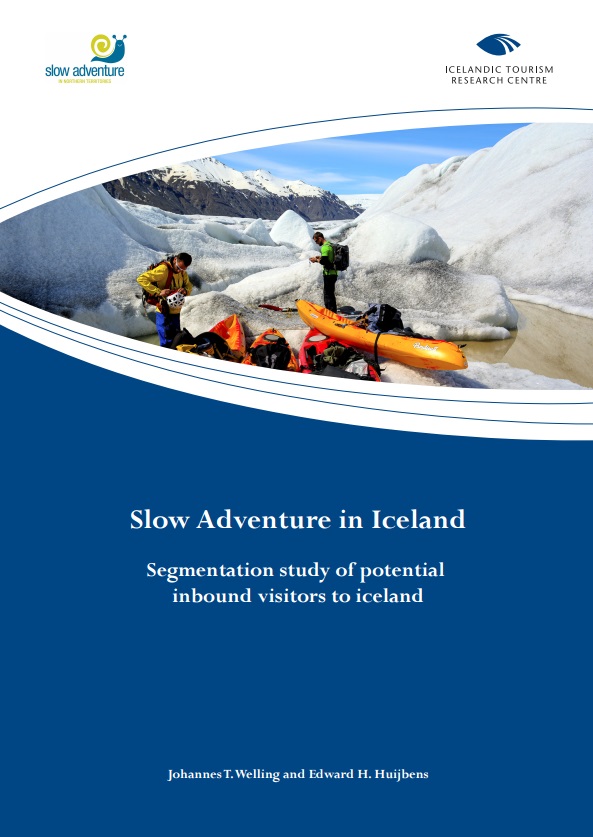 In the end of 2016 a report on the slow adventure segment for Iceland was published (see here).
The project's 2017/2018 status-report can be read here.
The Saint project web can be read here.
The project's ITRC co-manager is prof. Edward H. Huijbens.