Sustainable Arctic Cruise Communities: From Practice to Governance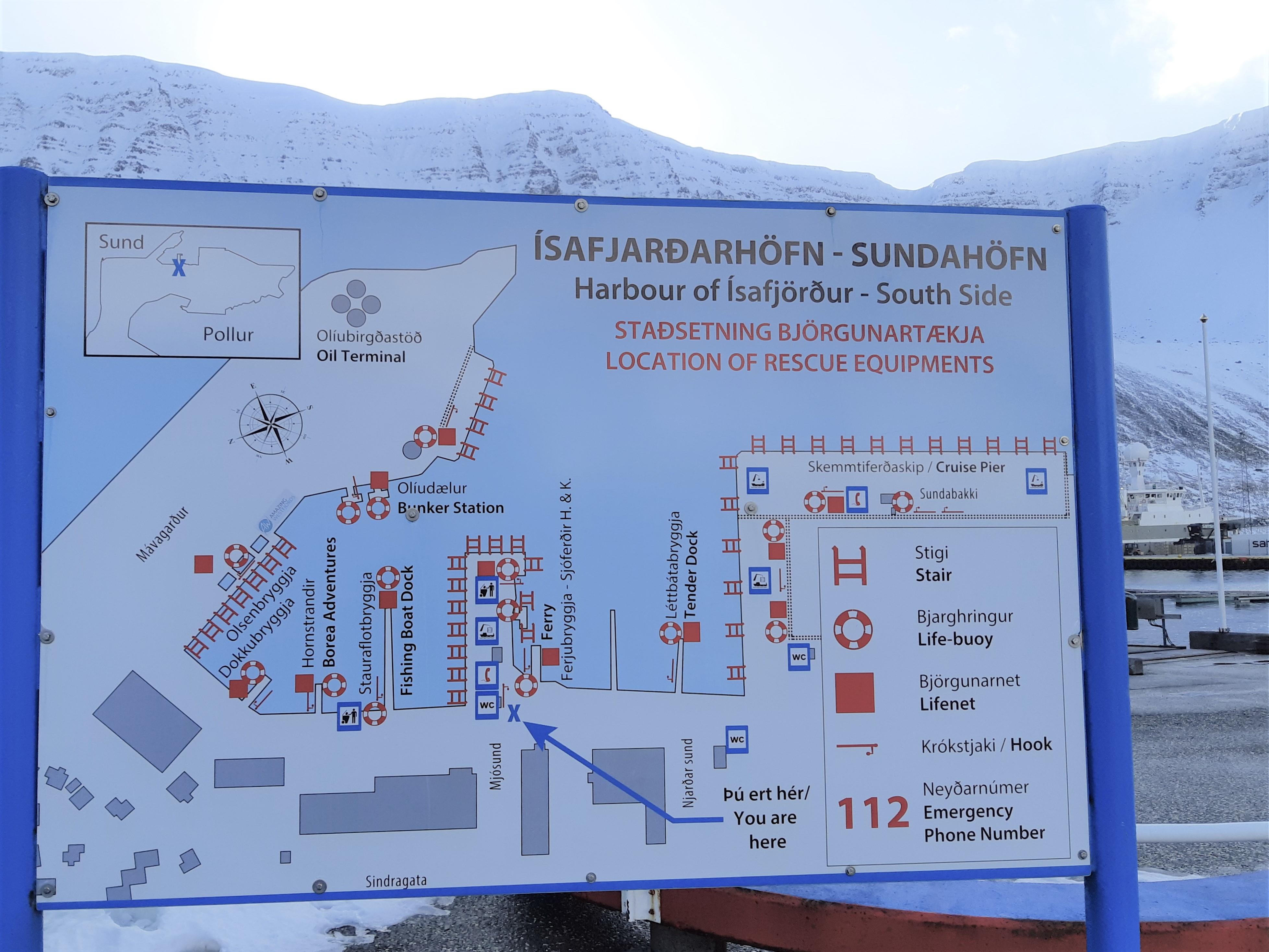 The ITRC is a partner of a four year research project funded by the Norwegian Research Council under the auspices of the Norwegian-Russian research fund.
The aim of the research is to explore regional practices and management of cruise traffic and on-land management of cruise tourism. This will be done by studying how cruise stakeholders in Arctic communities govern challenges resulting from cruise visits and how they collectively safeguard a sustainable future for Arctic cruise communities. Given the controversies of economic development and negative environmental and societal impacts of cruise tourism on Arctic communities, the primary objective of the research is to provide Arctic cruise communities with a toolkit for sustainable cruise tourism development based on research-based best practices.
The area of research is Norway, Iceland and Greenland.
The research covers the analysis of regional practices and existing policies and guidelines for managing cruise traffic and on-land cruise service at the sites of visits. In addition, the research method will be based on face-to-face interviews with stakeholders in a total of six cruise destination as well as on-site field-study of the on-land services of cruises and their passengers. Finally, the regional results will be compiled and presented in all the research areas.
The final objective of the study is to create a database of what goes best and what causes the biggest challenges in managing and directing cruise ship services and services for ships and passengers in the often small communities in the Arctic.
Follow the research on Facebook.
Project management in the Icelandic case: Ása Marta Sveinsdóttir (asamarta@rmf.is),  Guðrún Þóra Gunnarsdóttir (gudrunthora@rmf.is) and Þórný Barðadóttir (thorny @ rmf.is).